Miriam Blasco documentary
Amazing documentary about Miriam Blasco, the first spanish woman who win gold medal in the Olympics. The documentary will include interviews with close members of Miriam's circle as her ex.husband, her current wife Nicola Fairbrother, Yolanda Soler or Alejandro Blanco, president of Spanish Olympic Comittee.
Do not miss this fascinating history about this great judoka.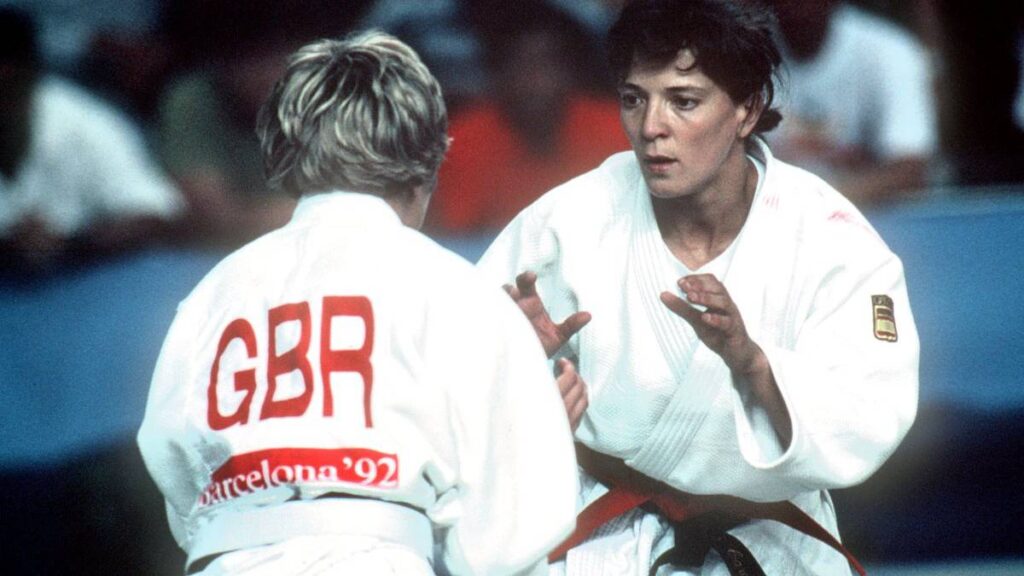 More info about this documentary: